Let's create a custom portrait for you!
Here are a few samples of my portraits. Scroll down to read more about my portrait commission process.
Most people dream of having a special portrait of a loved one or their favorite pet. My oil painting portraits are completed using the highest quality products so it will last for generations.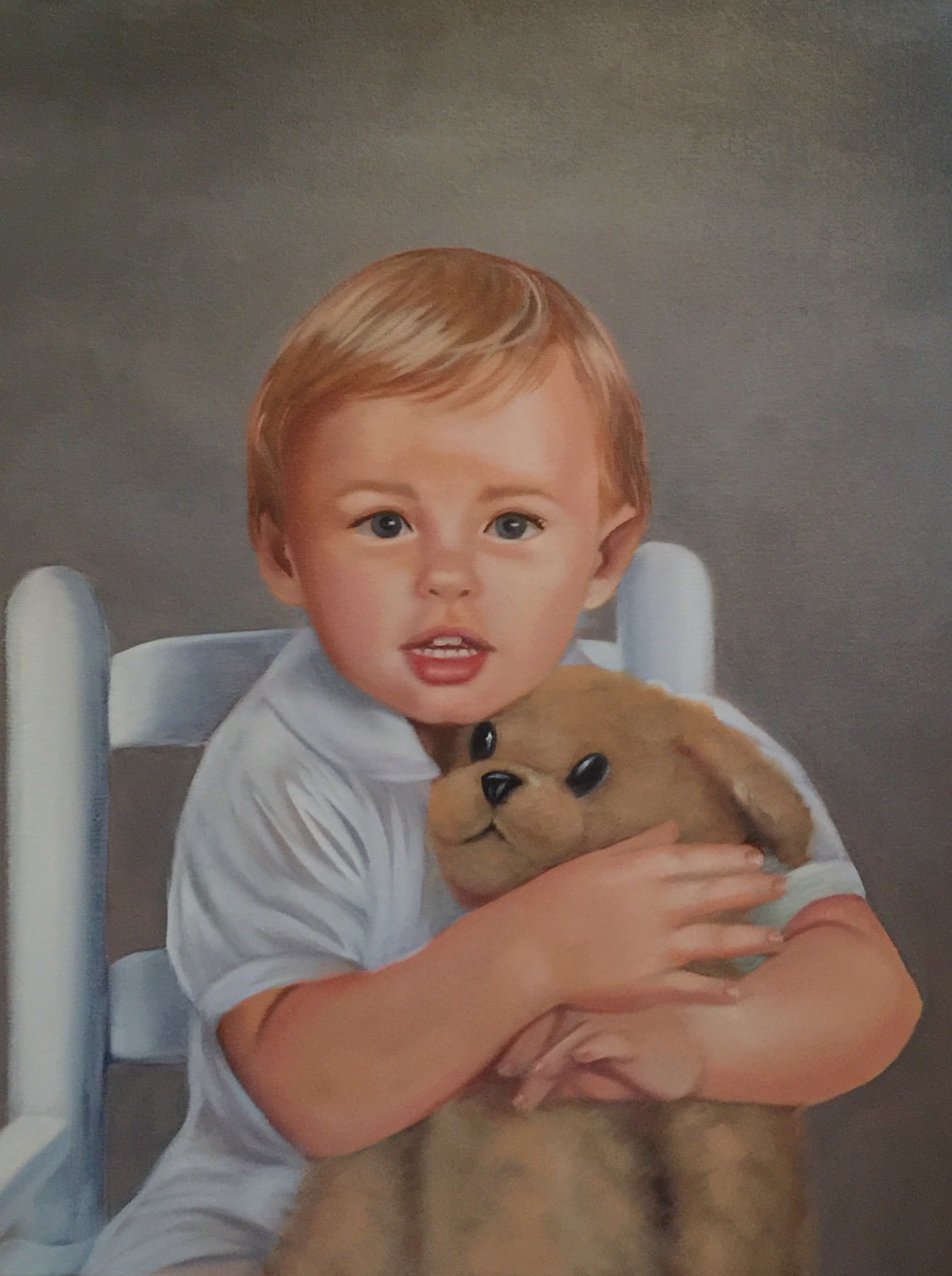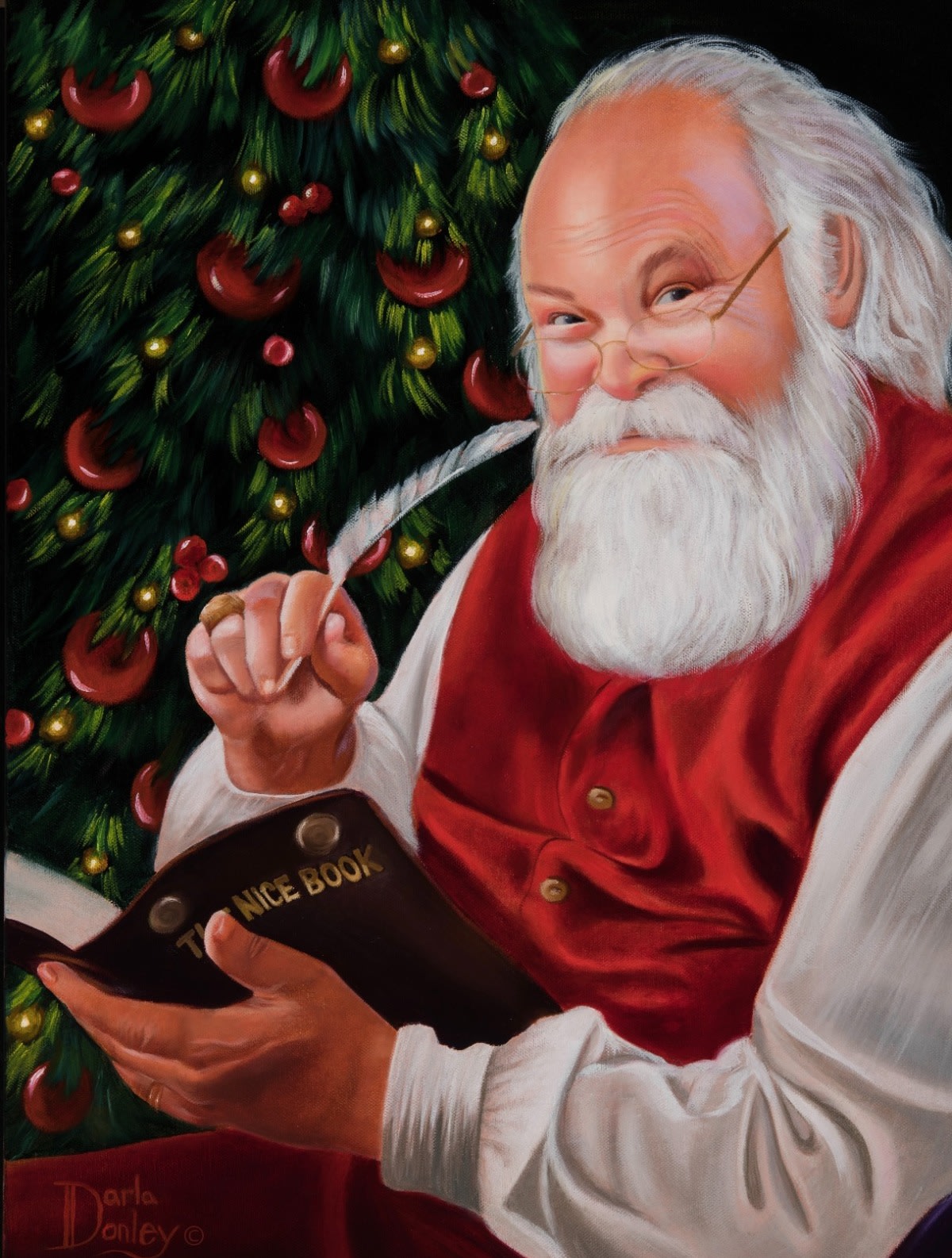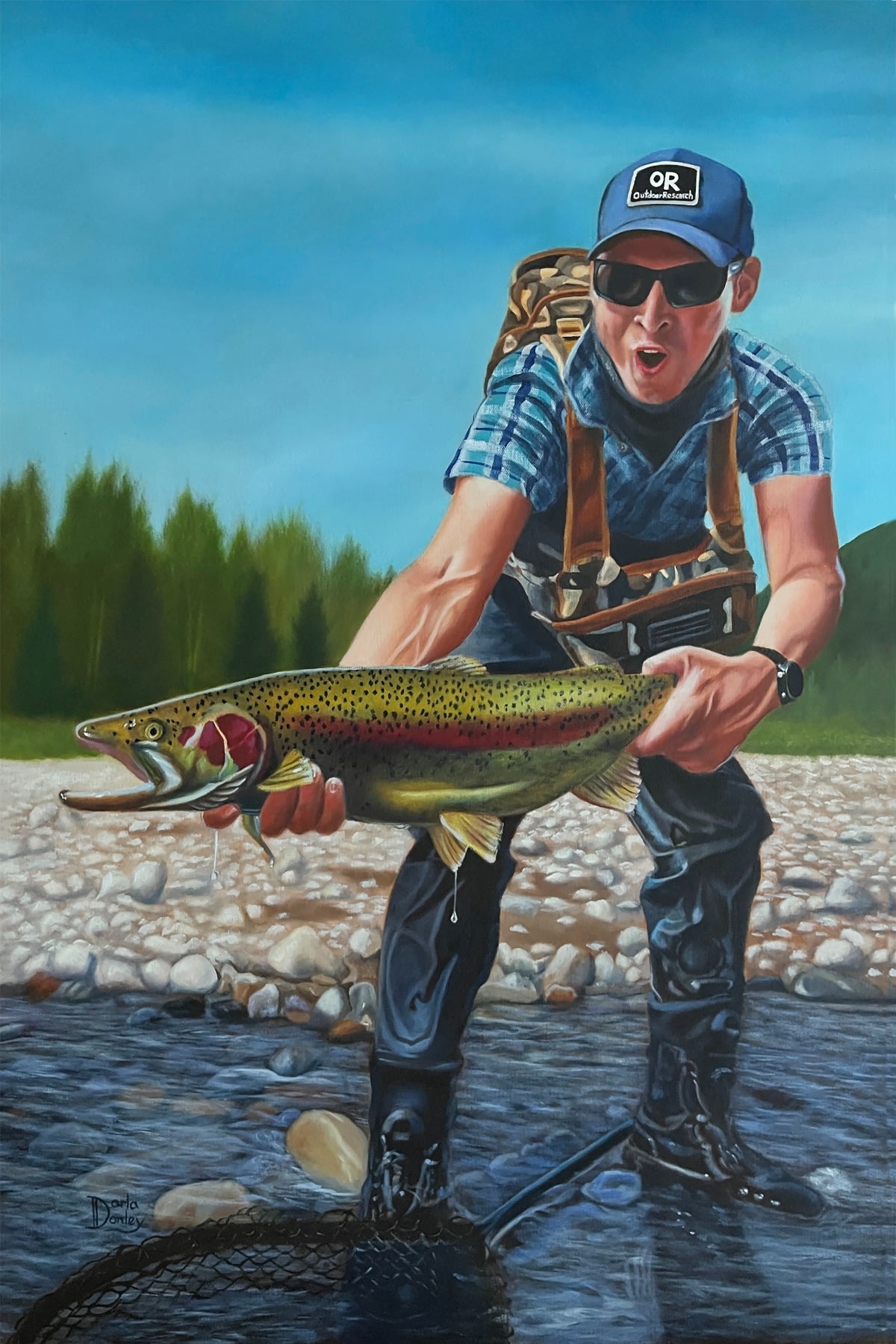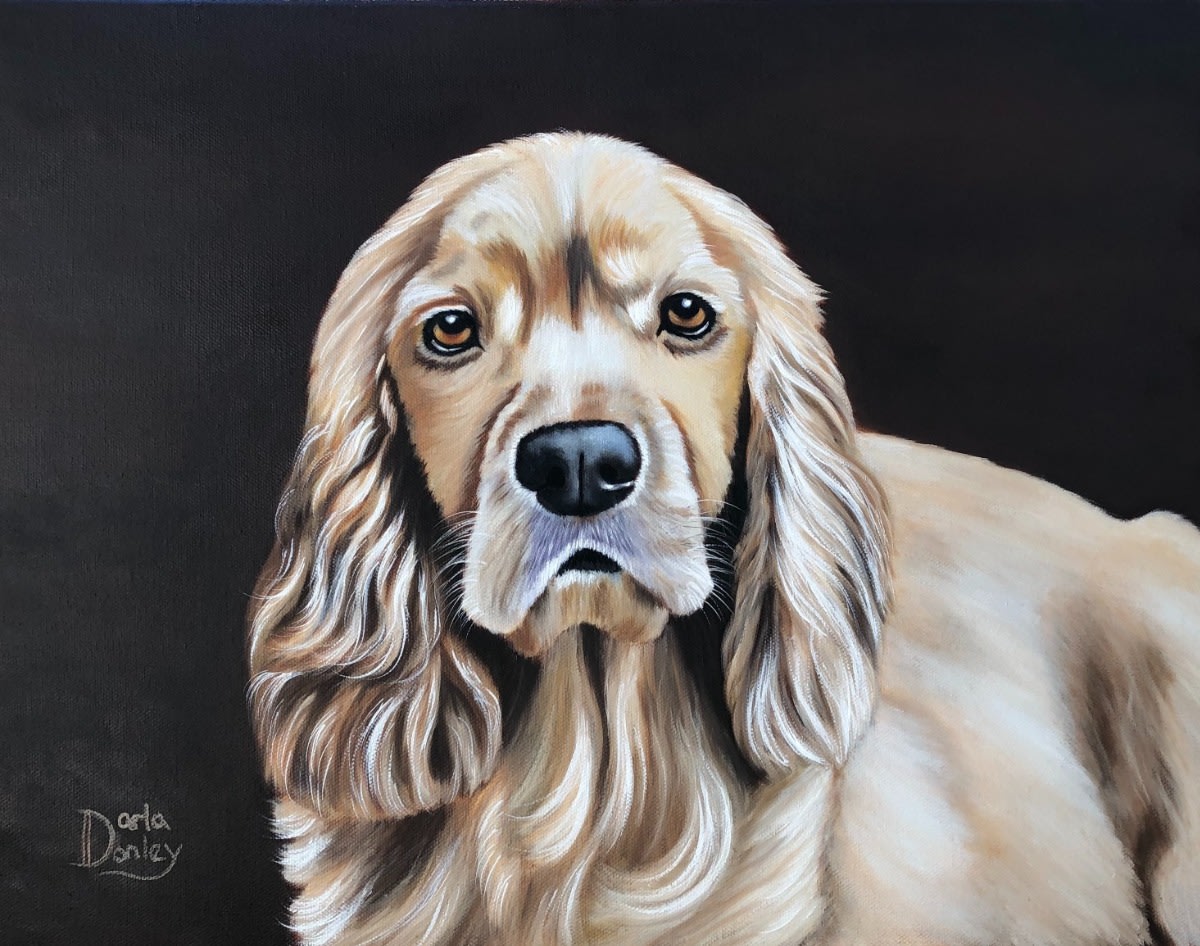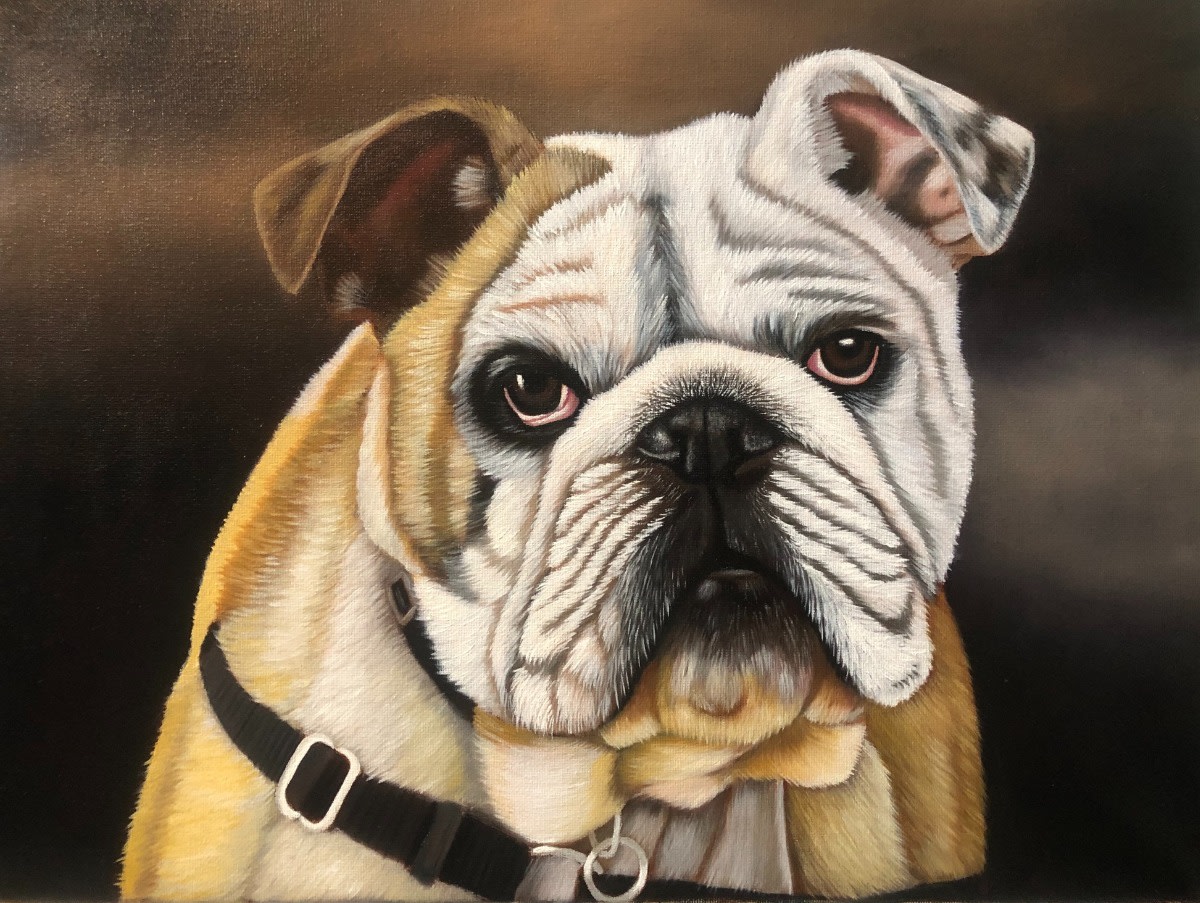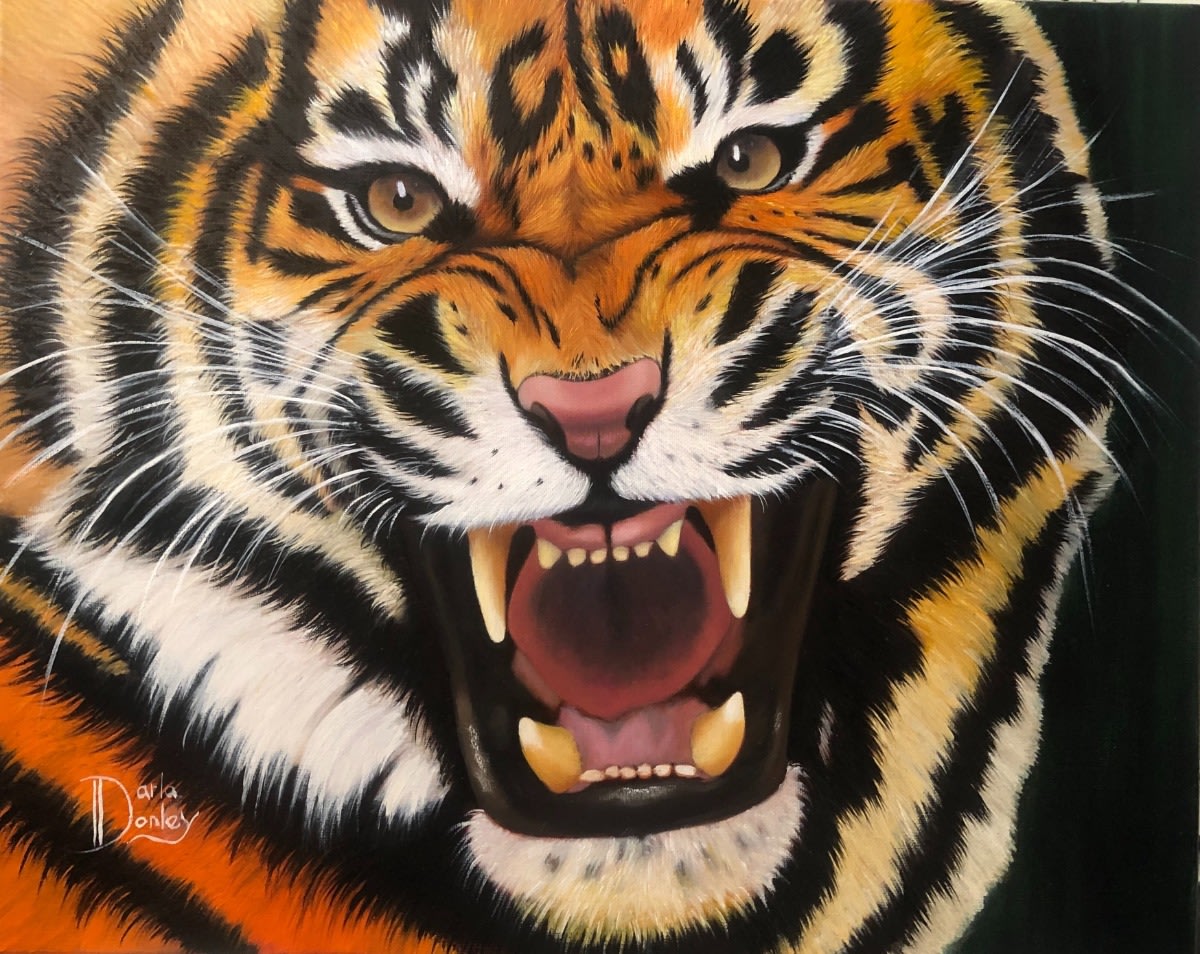 1
USE THE CONTACT FORM TO SEND ME INFORMATION
There is no commitment to submitting the form. It opens up the line of communication as to what you are wanting for your portrait. Please type in the message the size and detail of your portrait. The medium that I use for painting portraits is oil. Clickhere to go the form.
2
REFERENCE PHOTO
Please send me the reference photo that will be used for the portrait. You can send it to my email or text, darla@darladonleyart.com or a text to 386-302-8885. Once I have reviewed the reference photo, I will be able to give you a more precise quote for the portrait. The reference photo used is how the size is determined.
3
Once we have discussed the details of the portrait and the size, the commission contract will be emailed to you. The contract specifies the 50% deposit and other details. Once I receive the signed contract, I will email the deposit invoice through Quickbooks. If a payment plan is needed, just email me so we can discuss a few options.
4
Once the deposit is made, I will get the image sketched on the canvas and send you a photo to ensure we are in agreement with the composition. Most portraits take 8-10 weeks to complete. For people needing the portrait done under 8 weeks, there is an additional fee. When the painting is complete, I will email you a digital photograph. Once it's approved, you will receive a final payment invoice. The painting will be shipped. I usually request to split the shipping fees because I will not ship portraits without extra insurance.
Click
here to go the contact form.